A highly creative team of producers, videographers & editors will deliver your project on time and on budget
Event Filming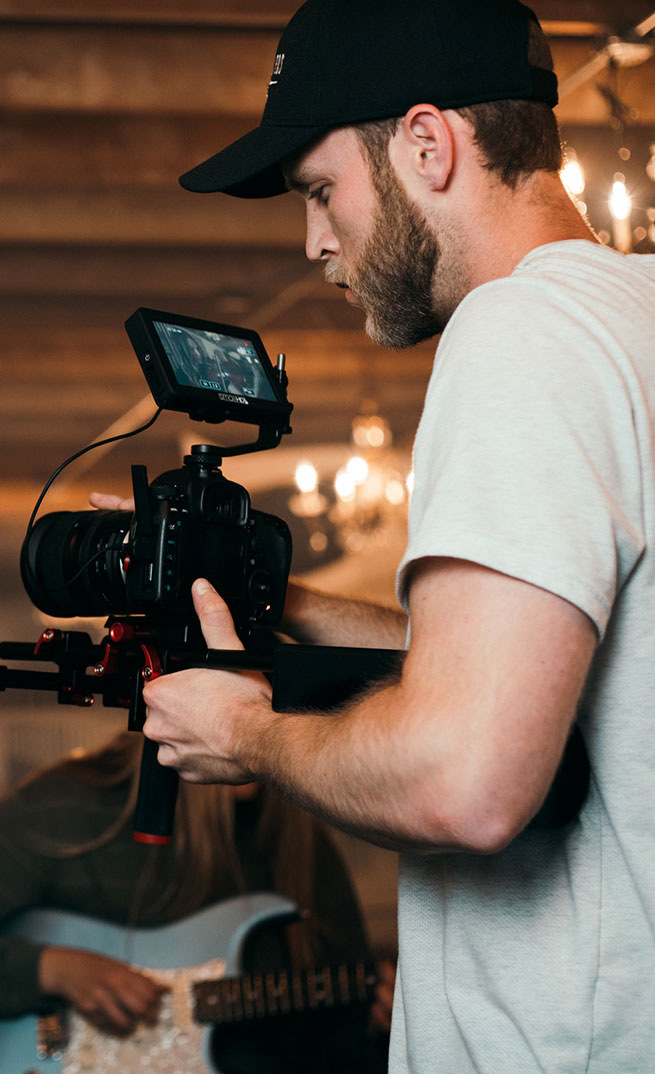 We are experts in filming live events. With over 20 years of experience working in a multitude of event venues.
If you're looking to capture your event with a professional touch, look no further.
We'll provide the latest and greatest in professional video equipment, along with an operator that's equally impressive. If you need multiple angles covered, that's fine too. We can provide multiple cameras – and operators – to ensure that nothing is missed.
Of course, filming is just the beginning. Venue also offers a complete in-house editing service, adding a professional touch to your recording. If you're seeking help with chronicling a conference, we'll synchronise any presentation slides with the speaker, removing unwelcome pauses, water breaks and unexpected interruptions.
Live Streaming


How about live streaming? We have that covered too. We can arrange a live online broadcast, open to the public or limited to a select few invited attendees.
We have powerful multi input video mixers and heavy duty workstation computers that can give your live event that professional broadcast polish, such as animated graphics and lower thirds.
Ultimately, if you can dream it, we can do it.
Want to make your event truly collaborative? Check out our hybrid event options.
Creative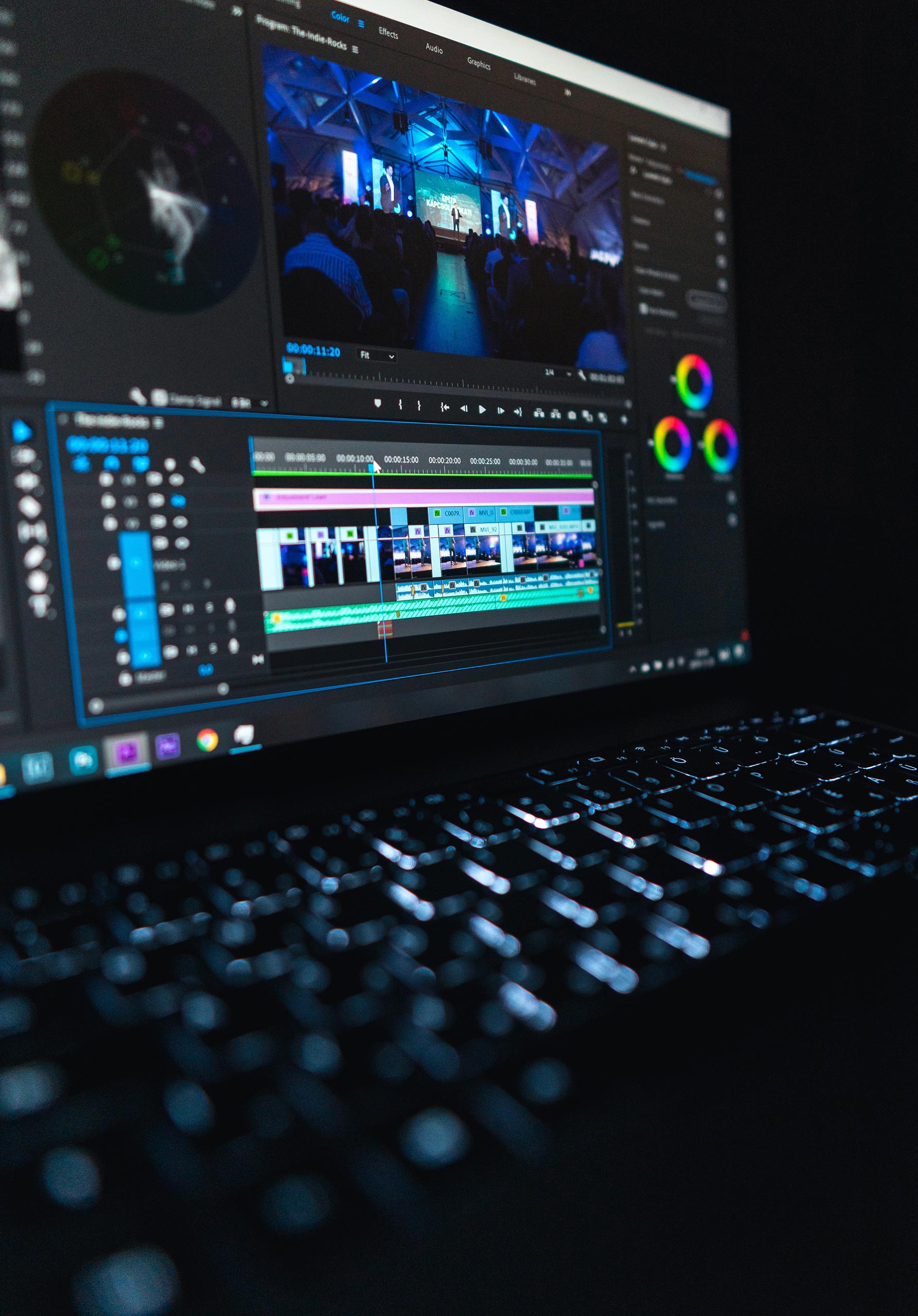 We don't just do live event filming.
We have a creative production team that can work with you to produce creative video projects to help get your message delivered clearly.
We work on a multitude of projects for our clients, including:
– Promotional materials
– Pitch videos
– Interviews
– Training
– E-learning
– Performance