If you require an Interpretation service, Venue AV has you covered. We offer both Simultaneous Interpretation and Tour Guide Systems
Simultaneous Interpretation
No matter what your needs may be, rest assured that our stock of equipment and flexible booths are up to the task. There is no minimum or maximum hire duration, and our experienced technicians will take care of set-up and disassembly for you.
We offer Simultaneous Interpretation services for any size of group or conference. Our flexible booth systems can be adapted for use in large conference venues as well as smaller meeting rooms.
Every event is different, please contact us to arrange a quote taylored to your requirements.
Tour Guide Systems
For delegates on the move, our Tour Guide System is the perfect solution, with various options available.
Please contact us for a quote.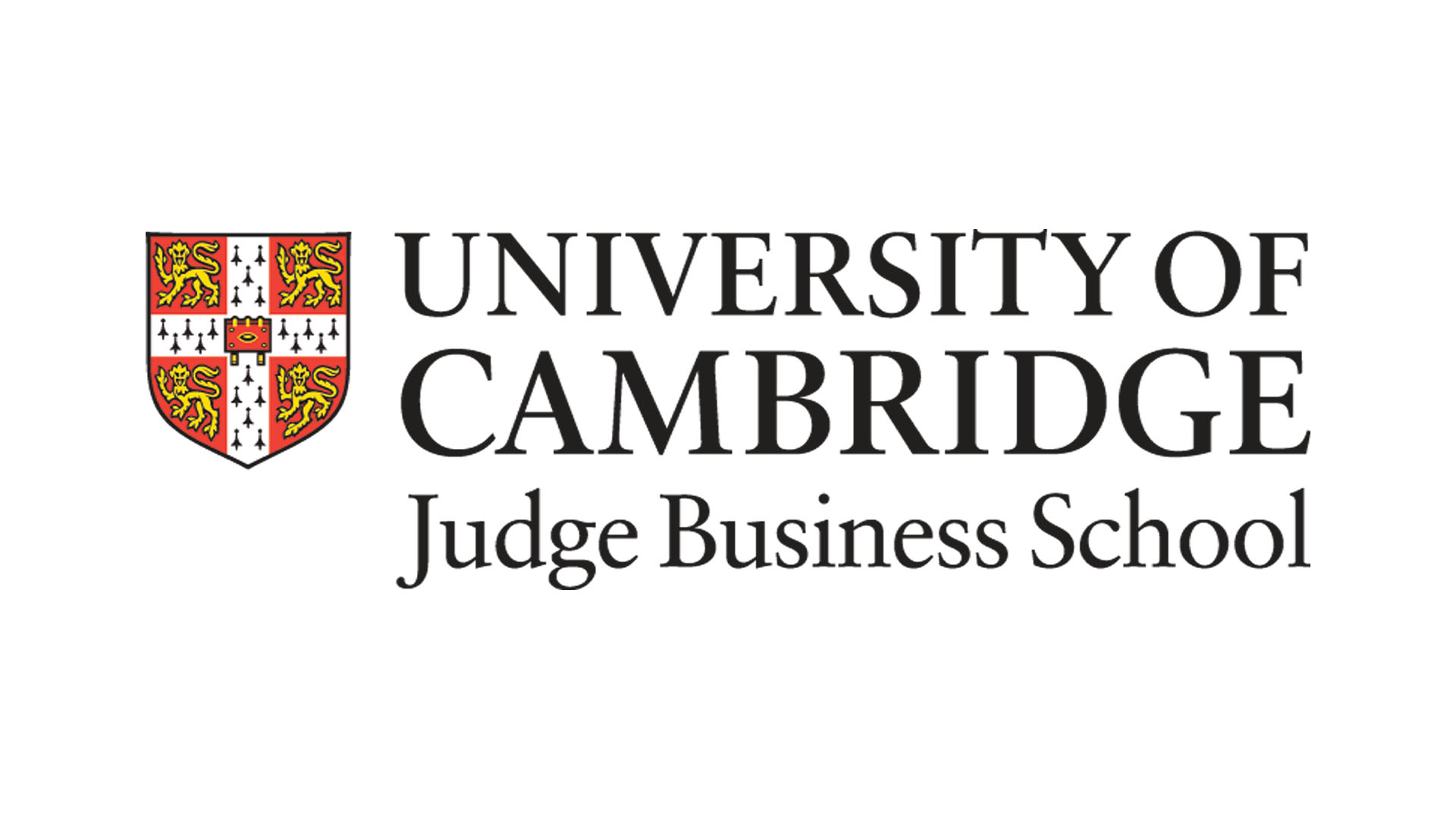 Experience & Professionalism
Venue Audio Visual have been providing interpretation equipment to the Judge Business School for over a decade.
Their programmes have taken us to a huge number of venues, all of which have their own quirks and challenges, meaning a flexible approach is essential.
Our team relish the challenge to continually offer the highest quality service.